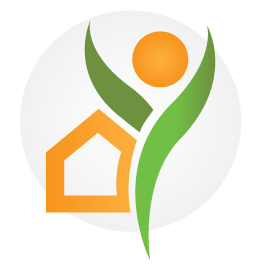 People with intellectual and physical disabilities are a vital part of our social fabric. At Independent Community Living, we help these men and women to fulfill their potential as community members and live independently in their own homes, with a voice in their care. Our qualified, compassionate staff provide the exact level of support each individual requires while helping all of our participants live healthy, safe and socially active lives.
Services and Culture
If you seek personalized and compassionate support or know someone who does, our culture puts people first.
News
Stay current on the latest news and events to learn about how we are working to serve our people and community every day.
Work for Us
We are in constant need of dedicated direct support professionals to fill dynamic, rewarding roles caring for people with disabilities.
Independent Community Living
233 E. Larkin St., Ste. 1
Midland, MI 48640
P: 989-486-9223
F: 989-486-9225